CONTACT
Do not wait to visit us ...

All our wines are available for direct sale to the property.
We welcome you from Monday to Saturday by appointment rather.
Vieux Château des Rochers
15, Mirande
33570 Montagne
France
(50 min from Bordeaux, 20 min from Libourne and 10 min from Saint-Emilion)
Tél. : 06 80 64 49 75
E-mail : vieuxchateaudesrochers@orange.fr
Nous suivre sur Facebook : @vieuxchateaudesrochers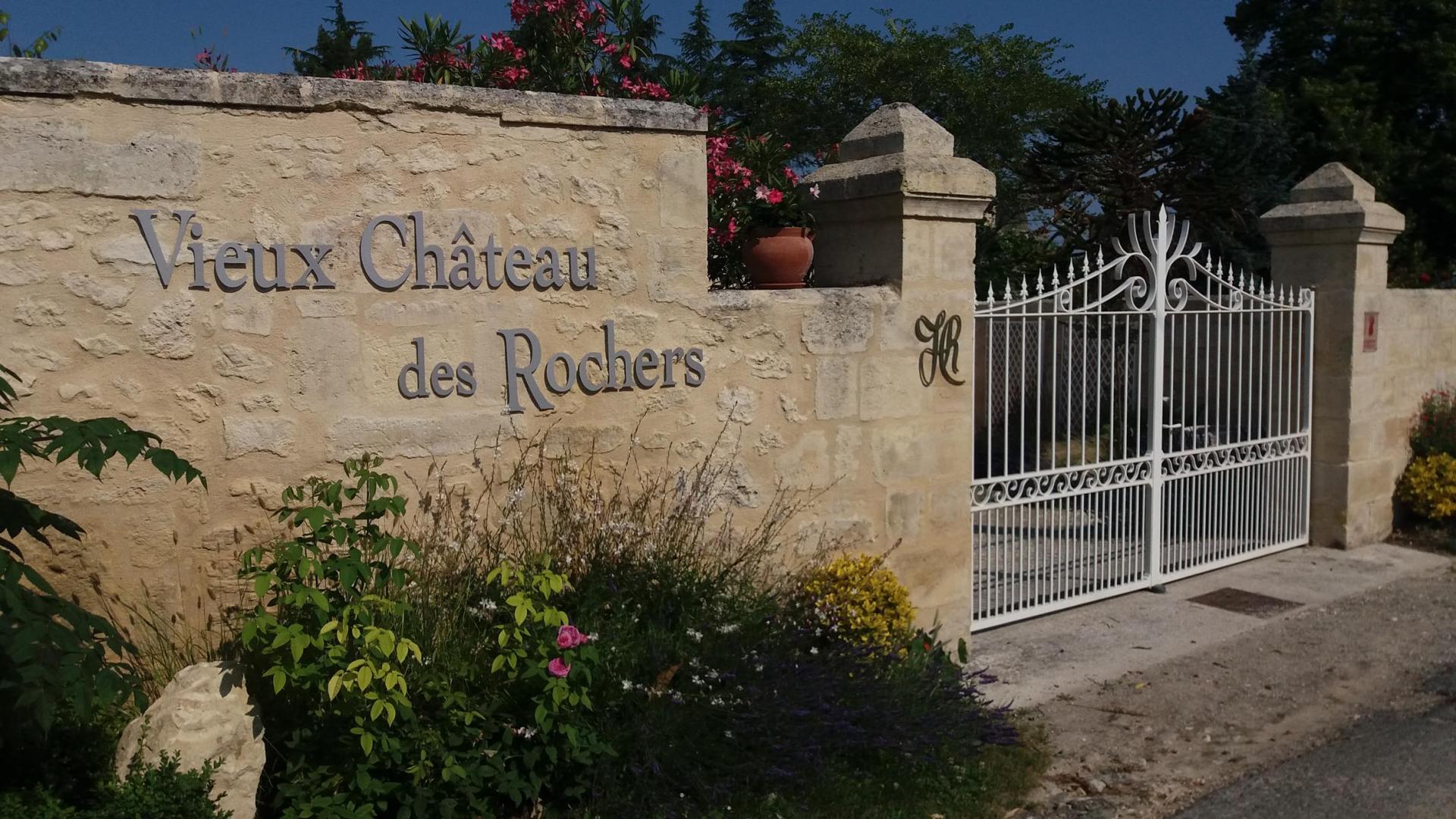 ...and discover the right bank of the Grands Vins de Bordeaux.